WHY CHOOSE JAMAICA RECYCLES?
✔ Cost effective: We aim to offer the best rates in the market for all your Shredding/Document destruction services.
✔ Reliable & Consistent: Our management team has over 50 years of combined expertise in the document destruction and recycling industry. Our shredding services are delivered by screened, well-trained and highly professional employees.
✔ Secure: Our live-streaming technology captures the entire shredding process-providing you with full access and ease of mind seeing your sensitive information being shredded in real time. You can also come in to view the shredding process in-person.
✔ Accountable: We will issue you an indemnity agreement underlining our commitment to protecting your company's privacy. From the moment our driver arrives to collect the materials to final destruction, your information is protected and part of a documented audit trail.
✔ Verifiable: A certificate of destruction is issued at the end of the shredding process to document that your sensitive documents have been thoroughly destroyed.
✔ Sustainable: Shredded materials are mixed into our recycling process in a secure, environmentally friendly manner.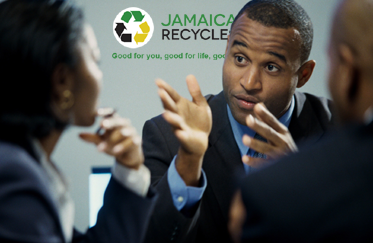 THE DOCUMENT DESTRUCTION PROCESS
✔ Secure collection & transportation We provide receptacles to safely contain the material prior to collection; then load onto our trucks and transport to our secure shredding facility.
✔ Track the process online Clients have the option of viewing the shredding process online. Clients can also view the entire process in person.
✔ High Security Cross Cut Shredding High level security – Ideal for shredding sensitive, confidential records, corporate or personal data.
✔ Certificate of Document Destruction We provide a document destruction certificate as proof that the documents have been securely destroyed for your records.
✔ Guaranteed Recycling All shredded material are absorbed into our paper recycling process.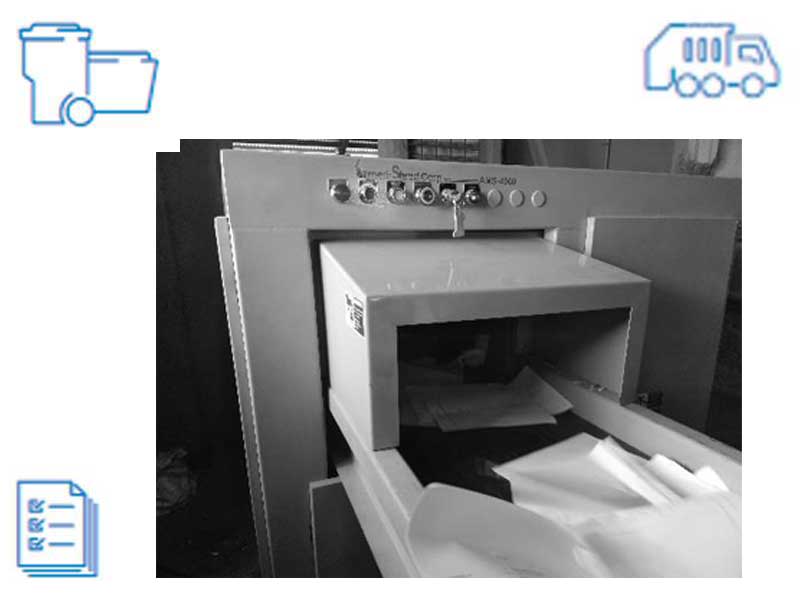 BENEFITS OF THE ORGANIZATION
✔ Helps prevent identity theft and fraud. Reduces the risk of intentional or accidental use of confidential data
✔ Attractively priced shredding costs
✔ Reduce your exposure to potential liability from improper disposal of documents
✔ Reduce greenhouse gas emissions and pollution caused by burning. Enhance the company's green image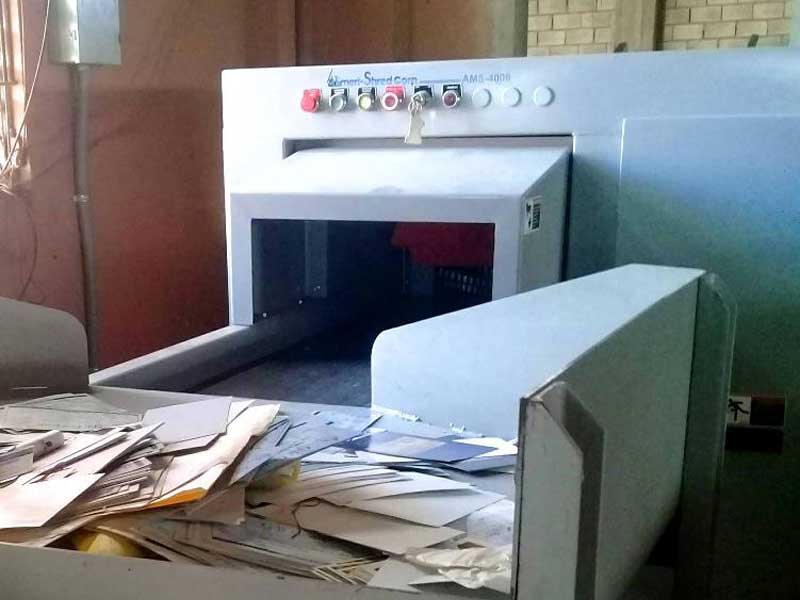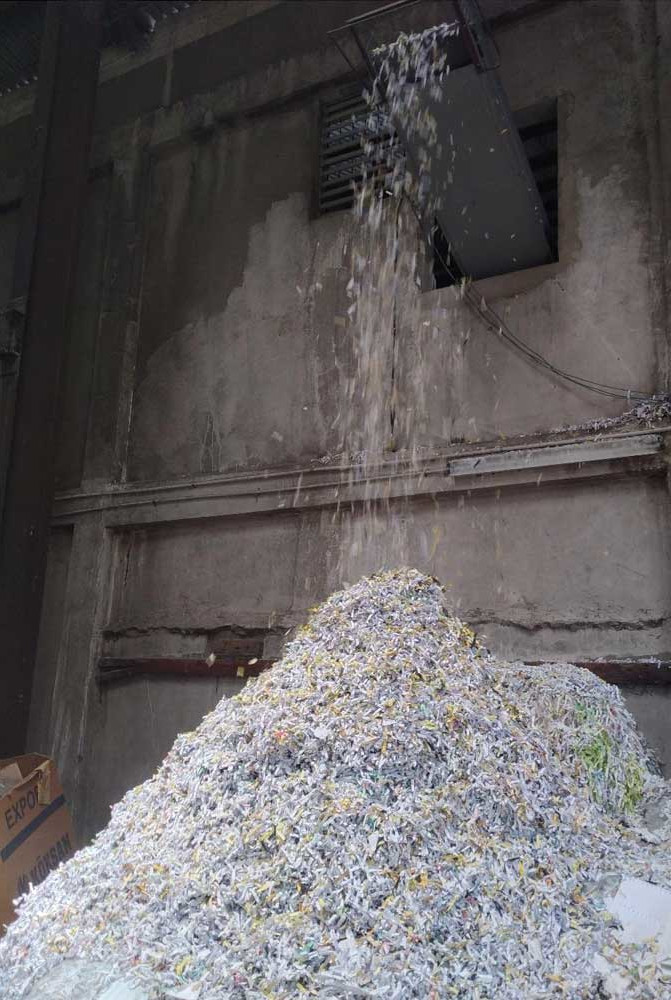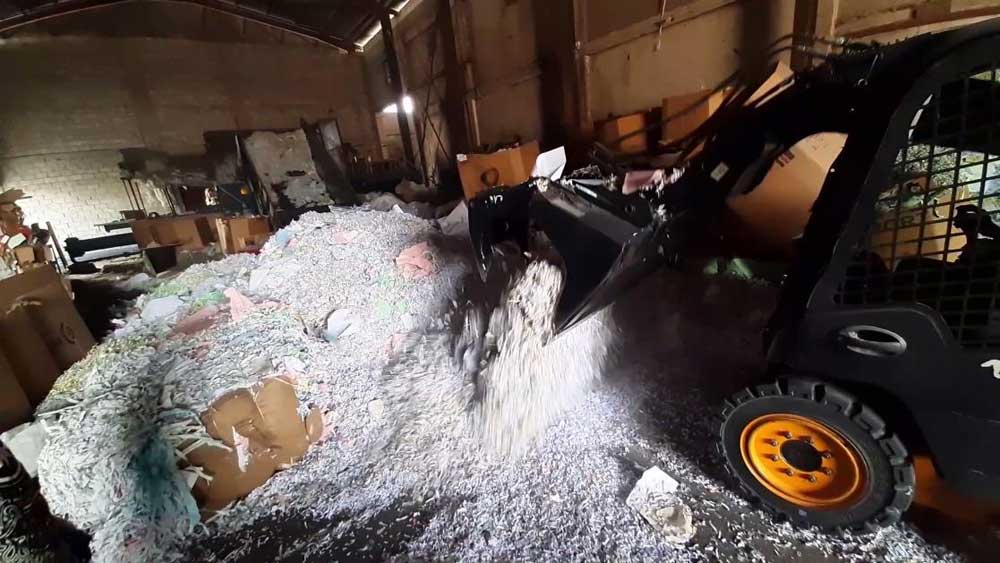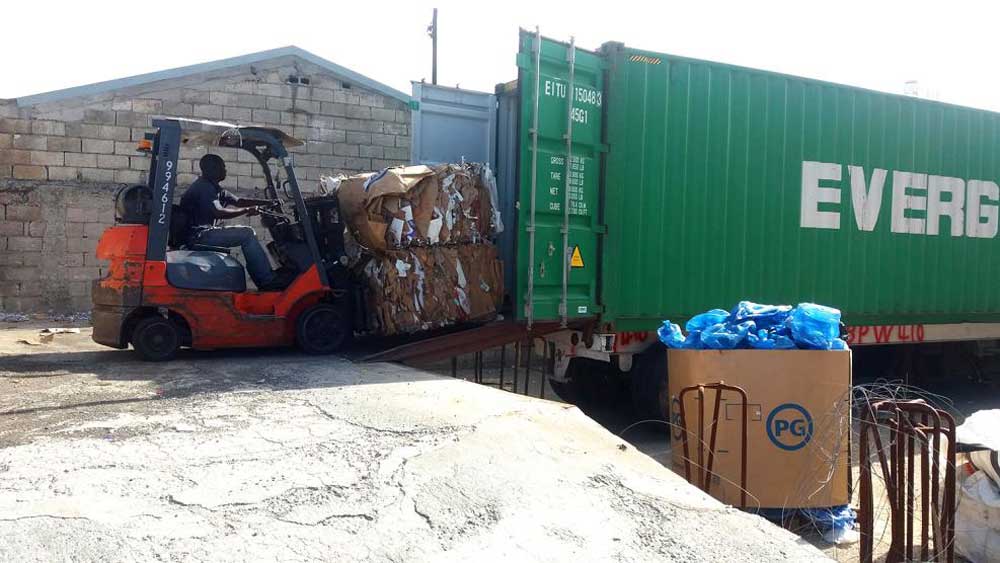 CONCLUSION
Jamaica Recycles is the primary provider of recycling services with the widest reach across the island and we welcome you to do business with us. Recycling helps preserves our island's natural beauty. Burning, burying and dumping documents all damage the environment.
By choosing Jamaica Recycles, you're also partnering with an information management company that follows shredding best practices. We handle all documents with a consistent chain of custody, resulting in a tightly controlled and well documented shredding process.
Feel free to contact us, we're open to providing you with a site visit at our main processing plant in Kingston.