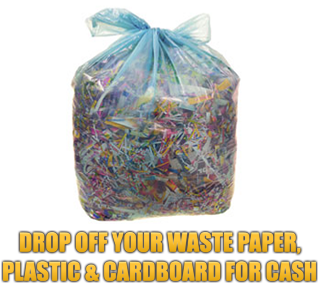 We Do Secure Document Destruction
Choose your recycling initiative: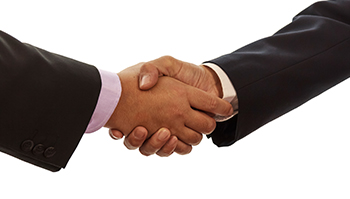 Corporate Entities
Jamaica Recycles offers corporate entities cost-effective methods to fulfill their recycling goals and document destruction needs.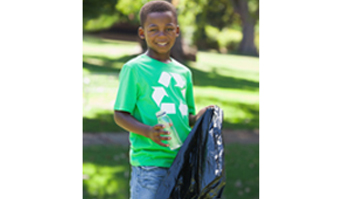 Schools
Through our system of recycling bins, we have managed to bring cleanliness and health to various school surroundings and environments.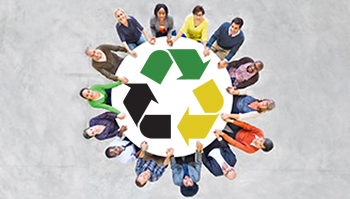 Communities or Groups
We are committed to providing various solutions for communities to remain clean and be free from unwanted waste materials
Have large volumes of recyclables? We will collect.
Priority Baling
We offer the service of Priority Baling, which is an indirect document destruction service for non-sensitive documents.Documents are thoroughly combined with other paper, compressed onto large bales, secured in a sealed container and then exported directly to paper mills worldwide, for bleaching and pulping. This service is provided to all our clients at minimum cost.
Competitively priced Secure Document Destruction
Our secure document destruction process involves confidential and secure off- site Industrial Shredding of documents for institutions with a large volume of sensitive files. This service enables prevention of identity theft and fraud. Moreover, it reduces the risk of intentional or accidental use of confidential data.